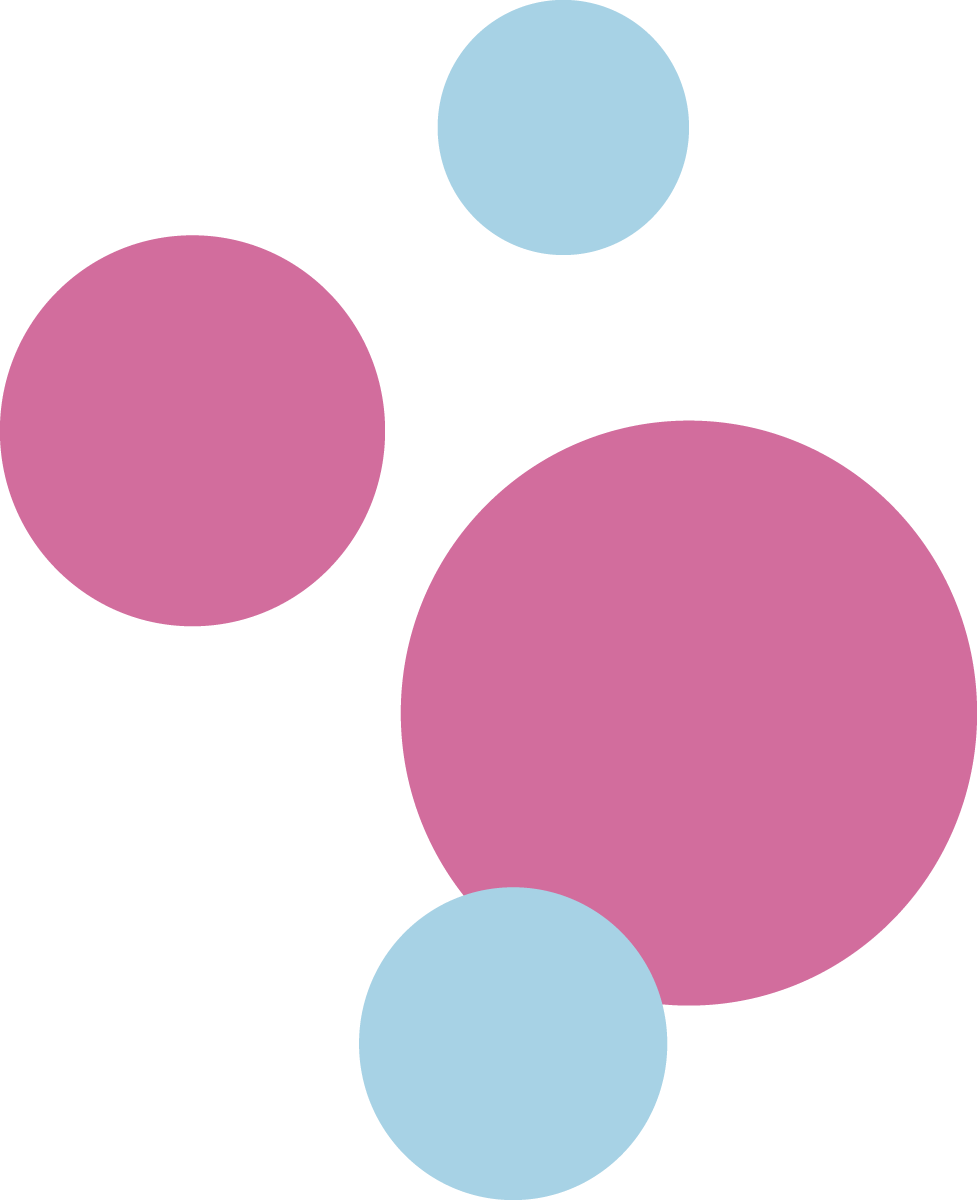 enabling intelligent decision making
Let us bring insight to you through research. We are experienced at designing, conducting and analysing interviews and workshops. We can also receive and analyse large volumes of data from surveys we design for you or from other sources.
Once we have completed the research, we present the findings in a clear and engaging way. You get evidence and insight to support intelligent decision making.
We choose to operate under the MRS Code of Conduct.