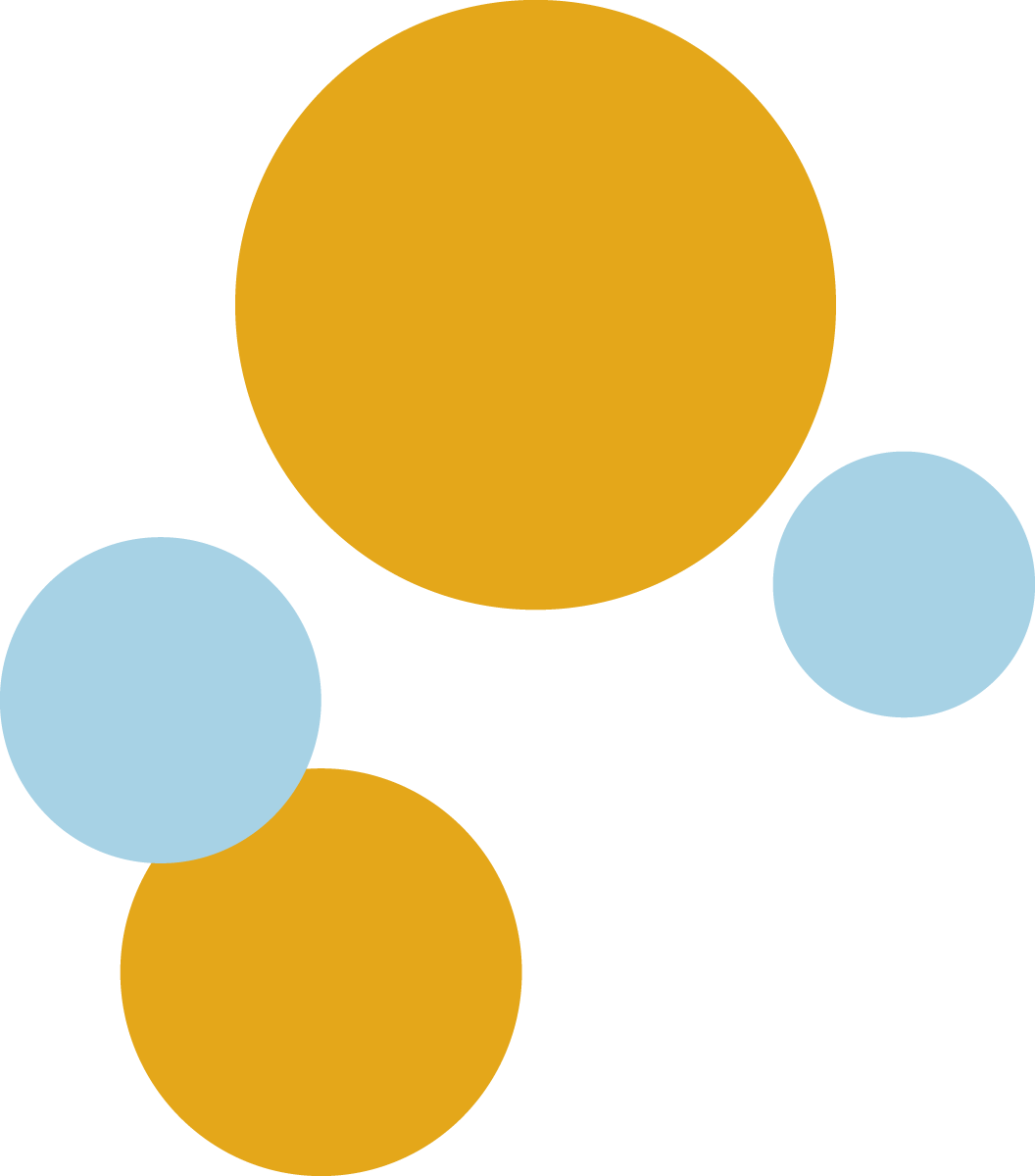 Let us inspire you and your team to generate new insights. This can be part of developing strategy, resolving complex or challenging issues, seeking stakeholder perspectives or creating alternative choices.
Our input is relevant to team meetings, away days, workshops and other events, including delivering training and conferences, whether large or small.
We also coach individuals, equipping them to take on new responsibilities and move forward with confidence, and facilitate mindfulness events.