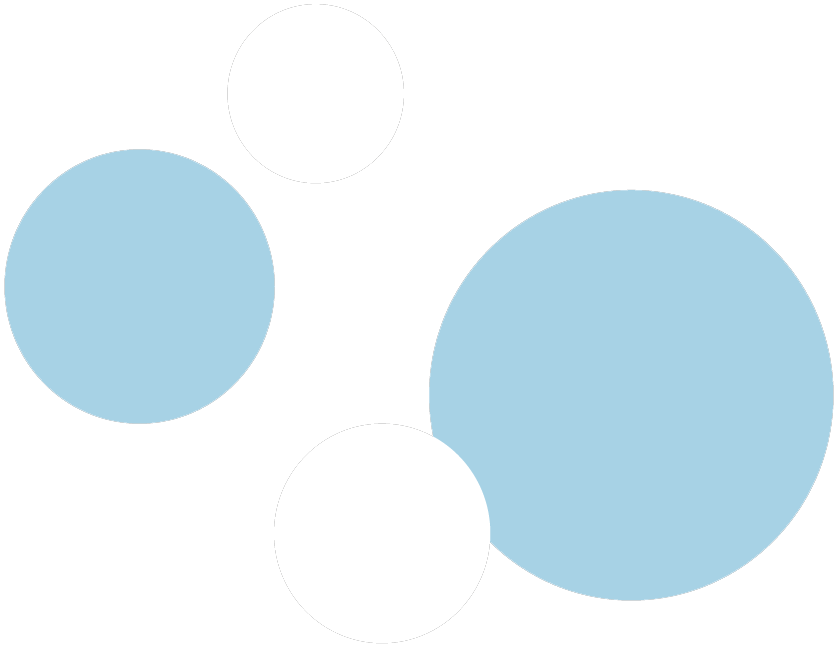 we listen, we keep to our word, we deliver
Founded in 1995, Accompli offers services in areas where we excel or, put another way, where we are accomplished.
We are in Cheltenham in South West England; our clients are wide spread.
How do we work? We listen. We keep to our word. We deliver.