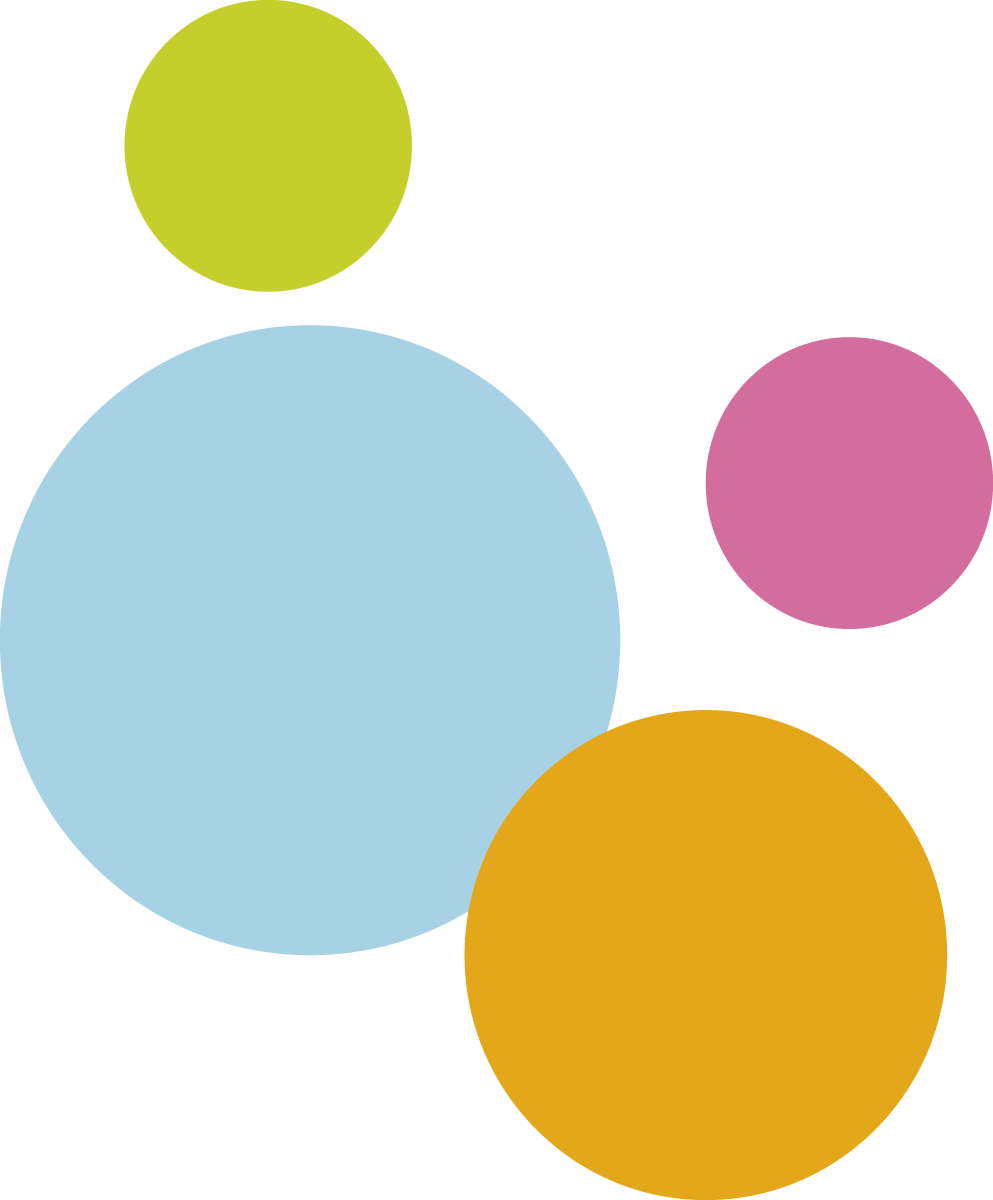 Through research and marketing strategy, we bring inspiring insight to you; through facilitation, we inspire you and your team to generate insight. And it's insight that makes a difference. We are absolutely committed to delivering real value – which means insight that helps achieve your objectives.
Drawing on over two decades of experience in the not-for-profit and commercial sectors, we provide fresh perspectives created from the perfect mix of creative intelligence and solid analytics.
Time to pause? Here's a two-minute animation that gives you an overview of what we do.